Get serious about a career in the audio industry and study audio at SAE Institute Vancouver.
Select the right program to meet your goals
From weekend workshops to a full diploma course, we offer programs for all educational needs.
Why Study Audio at SAE Institute Vancouver?
Learn what you need to succeed
Pro Tools
Ableton Live
Modern Mixing Techniques
Live Recording
Sound Design
Dozens of Relevant Careers
Composer
Audio Engineer
Technical Audio Director
Technical Sound Designer
Audio Software Engineer
Technical Audio Artist
And more…
Develop your skills with fully equipped workstations in small to medium-sized classrooms
Achieve the proficiency required to enter the world of professional recording and music production
Be part of the Graduate Access Program for unfettered access to our studios and facilities for private or commercial recording projects
Our Instructors
Meet Sam Ryan
Sam Ryan is SAE Institute Vancouver's resident Electronics Music Production and Ableton Instructor. He has produced and engineered alongside some of the music industry's most accomplished heavyweights including Jack Endino (Nirvana, Soundgarden).
Sam is one of the few Certified Ableton Trainers in Canada.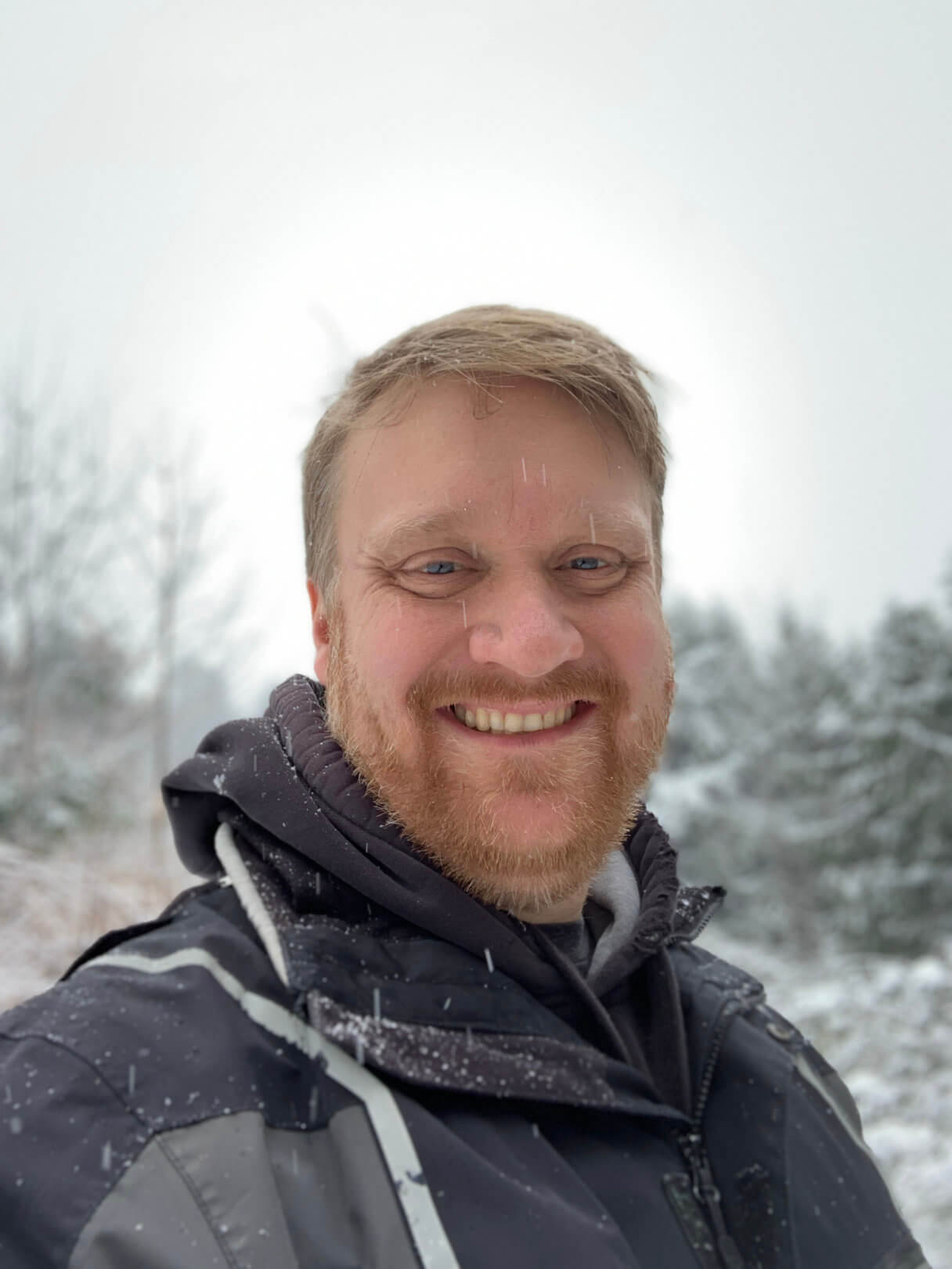 Get ready to realize your dreams with SAE Institute